G.L. Engineering
- - -
Cad Design +
NOTE: NEW Mobile Equipment Projects on this page
are ONLY Available for ROYALTY .
I AM FRENCH CANADIAN
PROUD TO BE RUSSIAN
VIVE LE QUEBEC LIBRE
LONG LIFE TO RUSSIA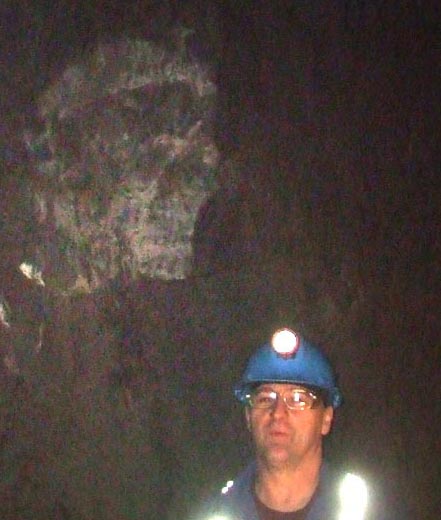 SEABEE MINE, 2010
LEVEL 750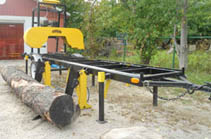 Portable bandsaw mill
Model T-MILL26
12 FEET LONG LOG - THROAT OPENING 26 INCHES
LOG MAX. DIAMETER 36 INCHES, 10 HP DIESEL ENGINE
1-1/4 INCH BLADE, 3 DOG POST AND DOG HOLDER
HANDCRANK JACK AND FIVE JACKS STAND, HYDRAULIC SIDE LOADER


Homemade Oven

For metal powder coating,
Use standard color, metallic
and antique color,
Powdercoat, metal,glass, ceramic,
some wood & plastic.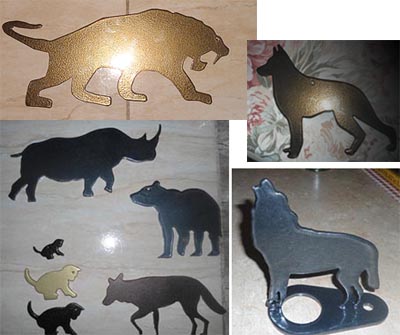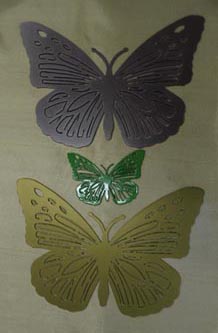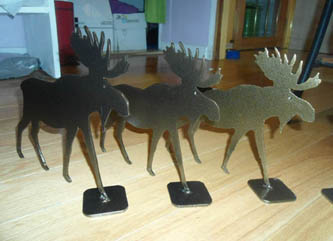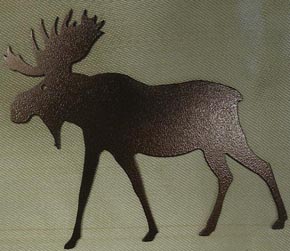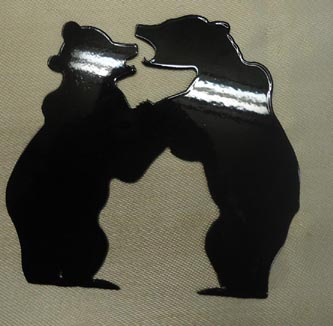 LION METAL GATE DESIGNED IN COMPUTER









WATER ENGINE OR ENGINE RUN WITH WATER,



VIDEO TEST #1

50
-50.wmv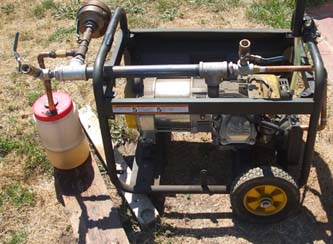 PHASE 1---MINI-EXCAVATOR (
GUEPARD MF-60

)
(DIG OVER 9 FEET & REACH ALMOST 14 FEET)
4 WHEEL HYDROSTATIC DRIVE, 27 HP ENGINE
360 DEGREES & FRONT STEER WHEEL
FRONT BLADE & REAR OUTRIGGER
QUICK ATTACH, HYD. BACKHOE THUMB

PHASE TWO-- ATTACHMENT FOR LIFT BASKET, TREE SHEAR,
LOADER BUCKET, GRADER
WORK STILL IN PROGRESS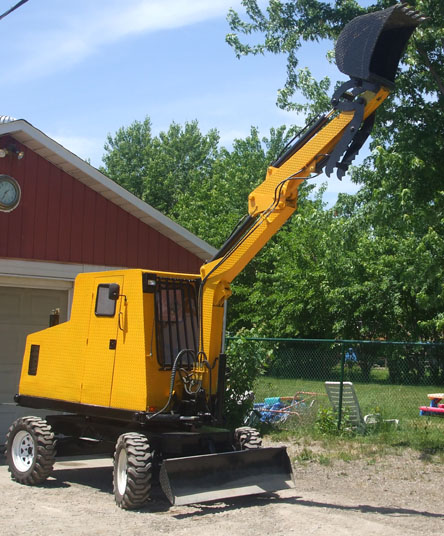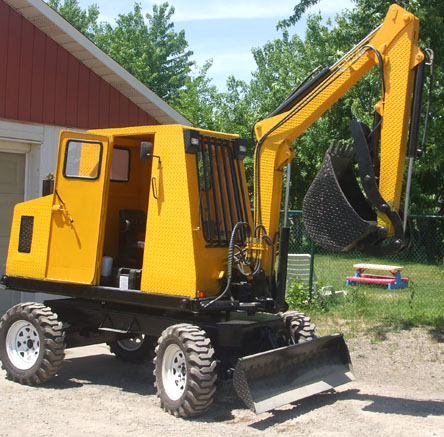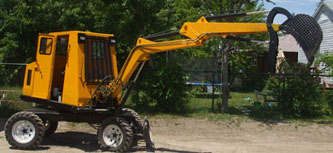 CADDESIGN+ does not have any warranty stated & it is the responsibility of the
builder to have all liability for the building safety & operation of the machine.
We are not responsible for any misprint errors that may occur.
All Right Reserved CDP-backhoeŽ2002-2016
MODEL RHINO 423
MINI ARTICULATED LOADER
27 HP Kohler Engine,
Speed Min. 10 KM/HR
4 Ft wide & 12 Ft long
All wheels Hydraulic drive
Bucket 8.7 cubic feet - Parallel system
Infinite speed control
Quick Attach for: Backhoe
Bucket, Blade, Post hole digger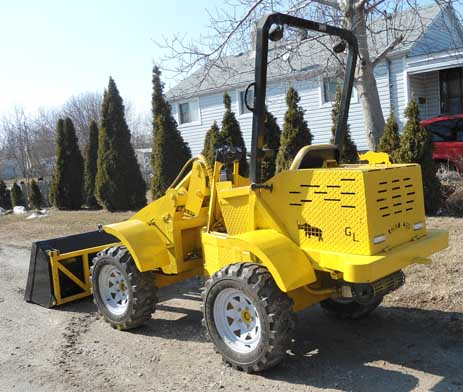 (24 FEET WIDE) 3 WAYS BRIDGE WITH FISH POND

RELAX AND DRINK COFFEE IN CENTER