G.L. Engineering
- - -
Cad Design +
NOTE: NEW Mobile Equipment Projects on this page
are ONLY Available for ROYALTY .
I AM FRENCH CANADIAN
PROUD TO BE RUSSIAN
VIVE LE QUEBEC LIBRE
LONG LIFE TO RUSSIA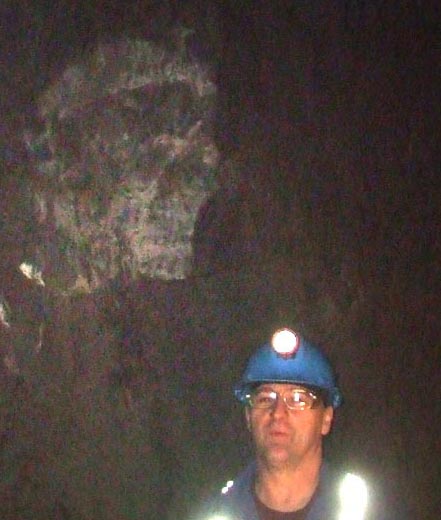 SEABEE MINE, 2010
LEVEL 750


Y
OU CAN REMOTE CONTROL ANY MOBILE EQUIPMENT
Like wood processor, sawmill, loader, scooptram, off road truck, drill, backhoe, excavator, dozer, grader, skid steer loader and many more.

12 volts AC-DC industrial R. C. with 40 functions , proportional
joysticks. Optional 24, 110 , 220 AC-DC
(Included 12v Receiver, belt, shoulder strap, antenna, electric diagram
Price $3000
1 Year Warranty

FIRST TRY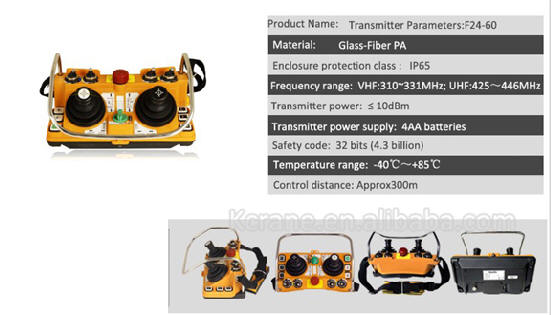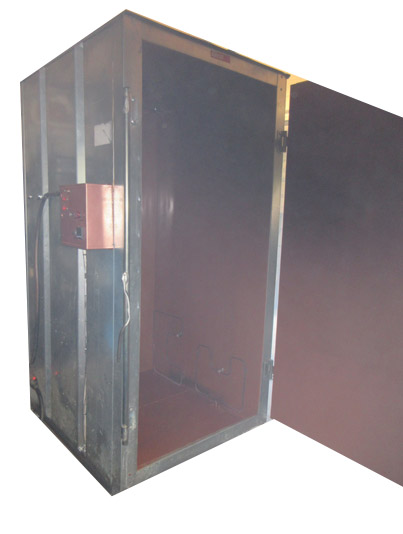 Homemade Oven

For metal powder, Use standard color, metallic
and antique color,
Powdercoat, metal,glass, ceramic,
some wood & plastic.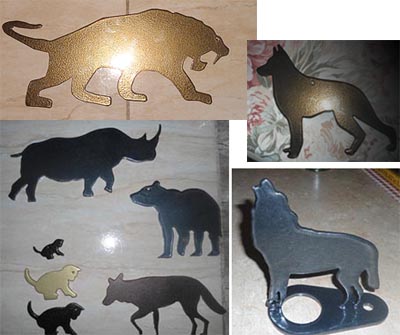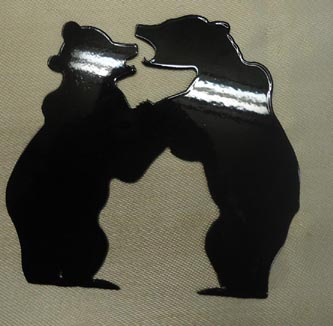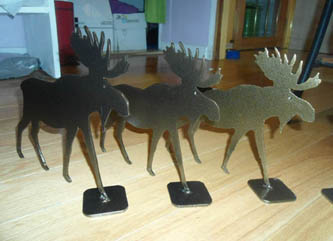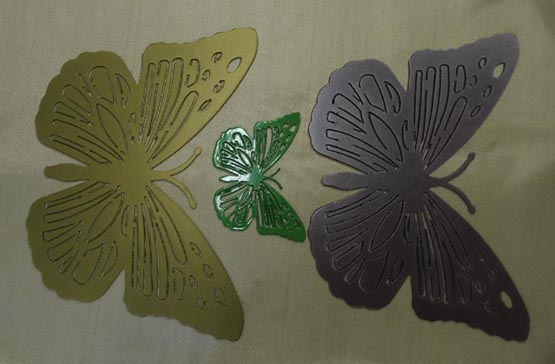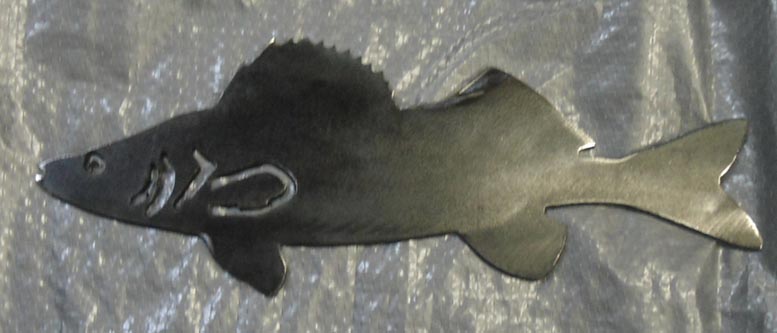 LION METAL GATE DESIGNED IN COMPUTER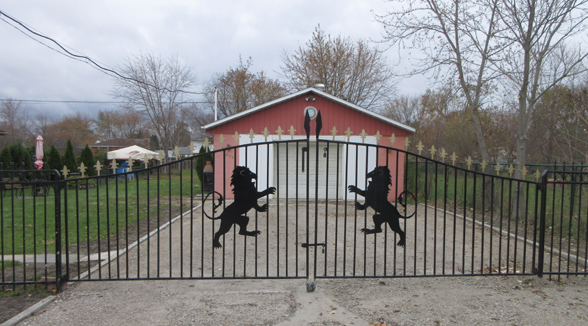 -50.wmv
PHASE 1---MINI-EXCAVATOR (
GUEPARD MF-60
)
(DIG OVER 9 FEET & REACH ALMOST 14 FEET)
4 WHEEL HYDROSTATIC DRIVE, 27 HP ENGINE
360 DEGREES & FRONT STEER WHEEL
FRONT BLADE & REAR OUTRIGGER
QUICK ATTACH, HYD. BACKHOE THUMB
A
TTACHMENTS: FOR LIFT BASKET, TREE SHEAR,
LOADER BUCKET, GRADER
WORK STILL IN PROGRESS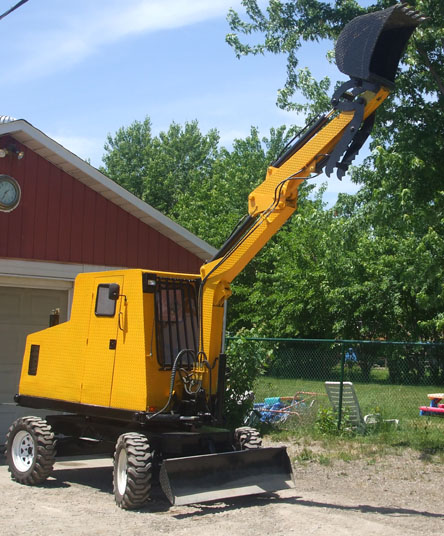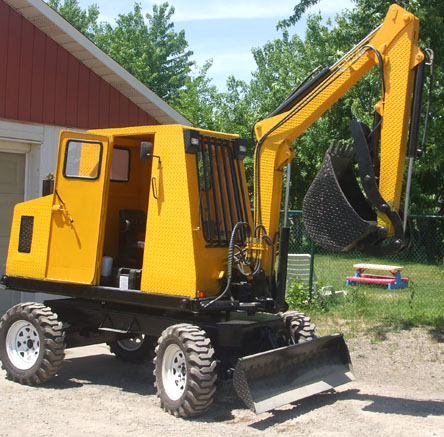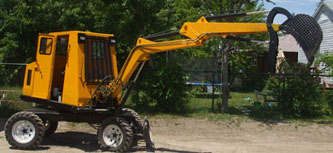 -------------------------------------------------------------------------------


MINI PORTABLE REFINERY
PYROLYSIS PLASTIC OIL
MAKE YOUR OWN HIGH QUALITY FUEL
WITH RECYCLED PLASTIC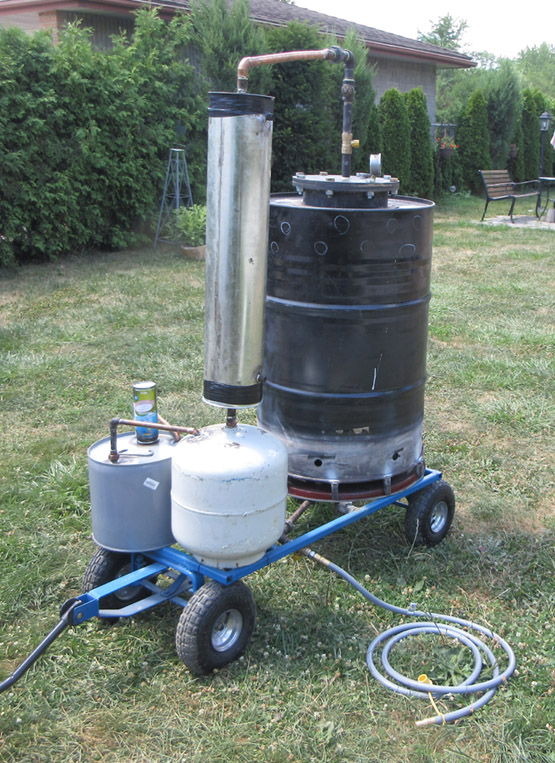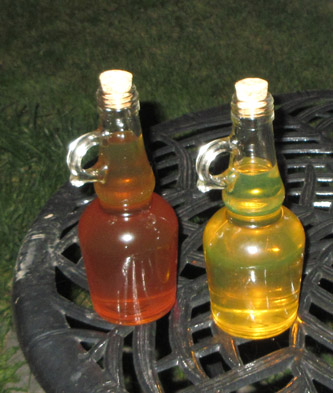 YOU CAN GET DIFFERENT FUEL LIKE:

GASOLINE, NAFHTHA, KEROSENE, DIESEL, OIL FURNACE.

-THIS FUEL HAS LESS SULPHUR CONTENT THAN REGULAR DIESEL FUEL WHICH CREATE LESS POLLUTION.
- THE PLASTIC OIL HAS HIGHER CETANE & 8% MORE ENERGY THAN REGULAR DIESEL FUEL.
-YOU CAN DRIVE 2KM MORE PER LITER

Material Calorific value (MJ/kg)
PLASTIC OIL 46.4
DIESEL 43.0

CADDESIGN+ does not have any warranty stated & it is the responsibility of the
builder to have all liability for the building safety & operation of the machine.
We are not responsible for any misprint errors that may occur.
All Right Reserved CDP-backhoeŽ2002-2016
MODEL RHINO 423
MINI ARTICULATED LOADER
27 HP Kohler Engine,
Speed Min. 10 KM/HR
4 Ft wide & 12 Ft long
All wheels Hydraulic drive
Bucket 8.7 cubic feet - Parallel system
Infinite speed control
Quick Attach for: Backhoe
Bucket, Blade, Post hole digger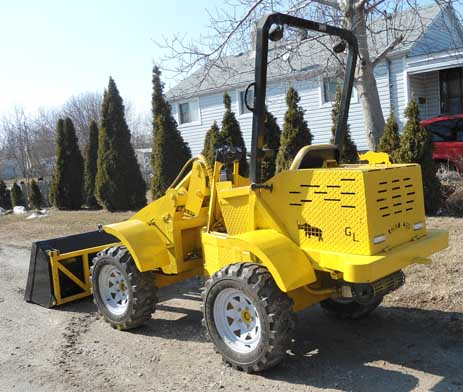 (24 FEET WIDE) 3 WAYS BRIDGE WITH FISH POND

RELAX AND DRINK COFFEE IN CENTER