EDM WIRE CNC
I CUT SOME CAT, SPIDER, FISH AND MANY OTHER THING
TO SEE HOW LONG THE WIRE WILL TAKE TO DO THE JOB
AND HOW ACCURATE THEY ARE.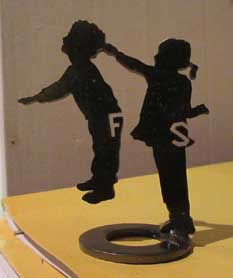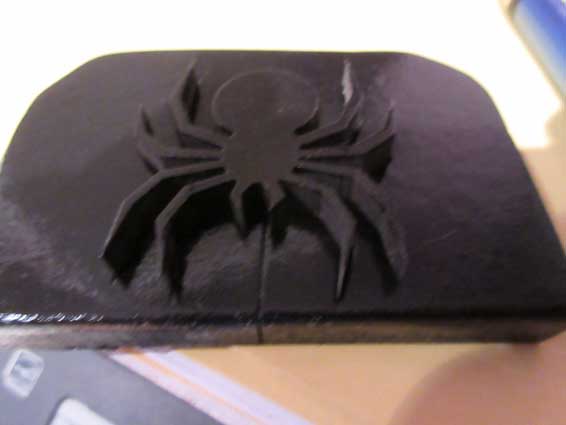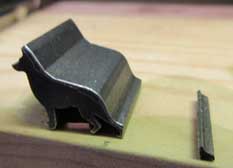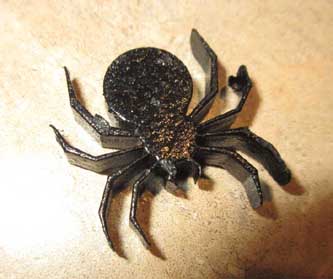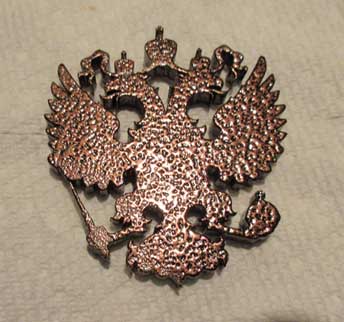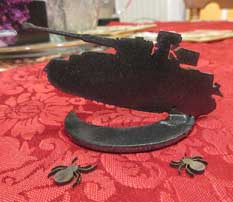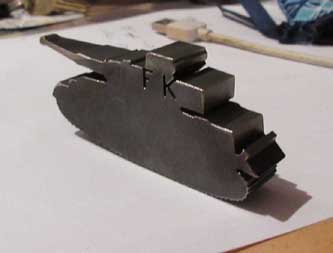 EDM
MEAN ELECTRICAL DISCHARGE MACHINE
THIS MODEL DK7720 ONLY USE 900 WATTS OF POWER AND CAN
CUT UP TO A FOOT THICK OF ANY TYPE OF METAL, NO MATTER
HOW HARD IT IS AS LONG THERE IS CONDUCTIVITY.

CARBITE TUNGSTEN IS THE MOST HARDEN MATERIAL KNOW
BY THE HUMAN BUT CAN BE CUT NO PROBLEM WITH THE
EDM WIRE CNC.
IT CUT THE METAL WITH MOLYBDUM WIRE FROM 0.10
TO 0.18mm, THE WIRE ON THE DRUM CAN LAST UP TO 80 HOURS
AT MAX. DRUM SPEED.
IT DID LAST OVER 100 HOURS FOR ME, BUT I ALWAYS USE LOW
DRUM SPEED AND LOW CURRENT THAT INCREASE THE LIFE OF
THE WIRE AND WIRE APPROX. COST ONLY 50 CENT PER HOUR
.
PRECISION DEPENDING OF SIZE OF WIRE USE CAN BE 0.0002th INCH

THEY USE EDM FOR MEDICAL, AEROSPACE WHERE THEY NEED
TINY PARTS, THEY ALSO USE IN THE MACHINE SHOP TO MAKE
SPECIAL PARTS COMBINED WITH THE MILLING AND METAL LATHE.

I HAD TO MAKE SOME MODIFICATIONS ON THE MACHINE,
I ADDED ONE PULLEY ON TOP AND BOTTOM NEAR THE DRUM
THAT NEED TO LINE UP THE WIRE CORRECTLY ON THE DRUM,
ONE COVER WAS MISSING ON TOP OF PULLEY,
MODIFY THE WATER PUMP FILTER AND HOSES, ADDED A DRO
MODIFY THE LEXAN COVER, I HAD TO MAKE A WIRE TIGHTENER
BECAUSE IT IS VERY DIFFICULT TO TIGHT THE WIRE ON THE DRUM.

AUTO SHUTDOWN AFTER THE PROCESS IS FINISH, EASY TO USE.

I JUST PLAY AND SEE HOW IT WORK, SO FAR IT IS VERY
AMAZING WHAT IT CAN DO. AT FIRST, IT WAS VERY
DIFFICULT TO LEARN HOW TO OPERATED THIS MACHINE
BECAUSE THE COMPANY DID NOT GAVE ANY REAL OPERATION
MANUAL, NO ELECTRICAL DIAGRAM, NO VIDEO.
THEY ASSUME YOU ALREADY HAVE A MACHINE IN YOUR
BASEMENT. THE WARRANY IS OVER THE DAY YOU RECEIVE IT.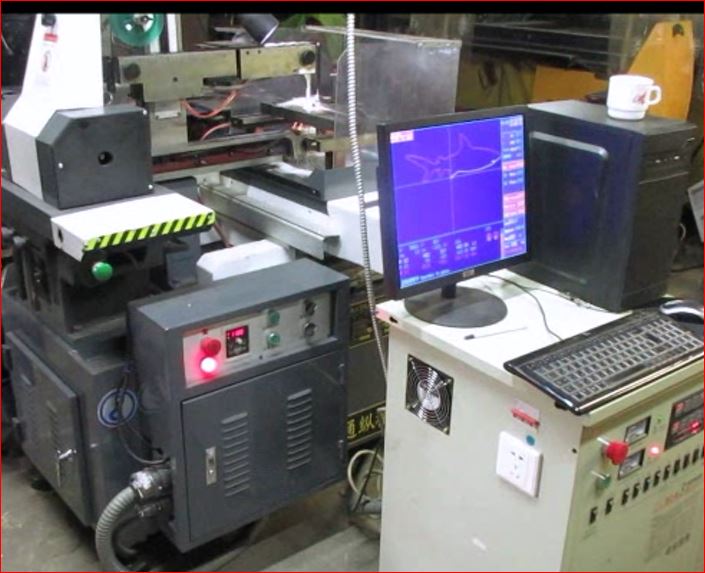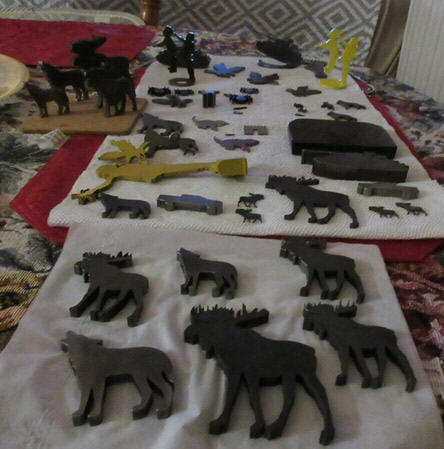 CDP-Backhoe does not have any warranty stated & it is the responsibility of the builder to have all liability for the building
safety & operation of the machine. We are not responsible for any misprint errors that may occur.
All Right Reserved CDP-backhoe®2002-2012